If as an Empath you've ever asked God "Why am I here?", this episode seeks to answer that. You can skip to 21:08 for the answer.
Somethings we just have to find out on our own or know intuitively.
That said, there is a deeper underlying (occult) battle that behind this whole Empath – Narcissist/energy vampire thing is that is understood by few.
I recommend every Empath acquaint themselves with the concepts found in Gnosticism/Gnostic texts (Dead Sea Scrolls/Nag Hammadi library)
Gnostics were early Christians/later day Egyptians. Movies like The Matrix and Dark City is are full of Gnostic allegory.
Basically, there is an eternal and divine spark (or Soul) in man, that is more powerful than the God (or God's) that created and control the universe. And while generally kept hidden, it also entails that Blacks are the Gnostic race or Soul people. And for that reason must be kept down (mentally and spiritually) at all costs.
For those interested consider applying to our FB group:
https://www.facebook.com/groups/AfroEmpathAscension/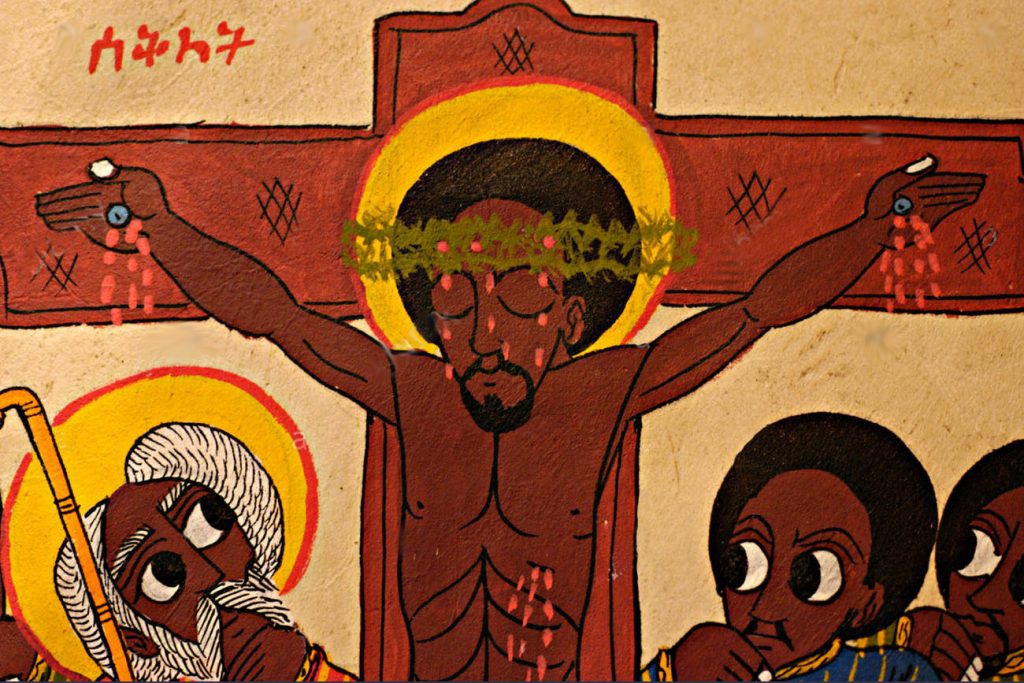 Podcast: Play in new window | Download
Subscribe: Android | Email | Google Podcasts | RSS
Facebook Comments